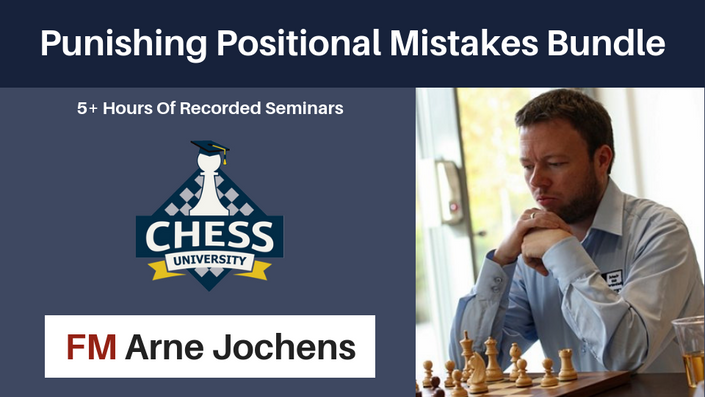 Punishing Positional Mistakes Bundle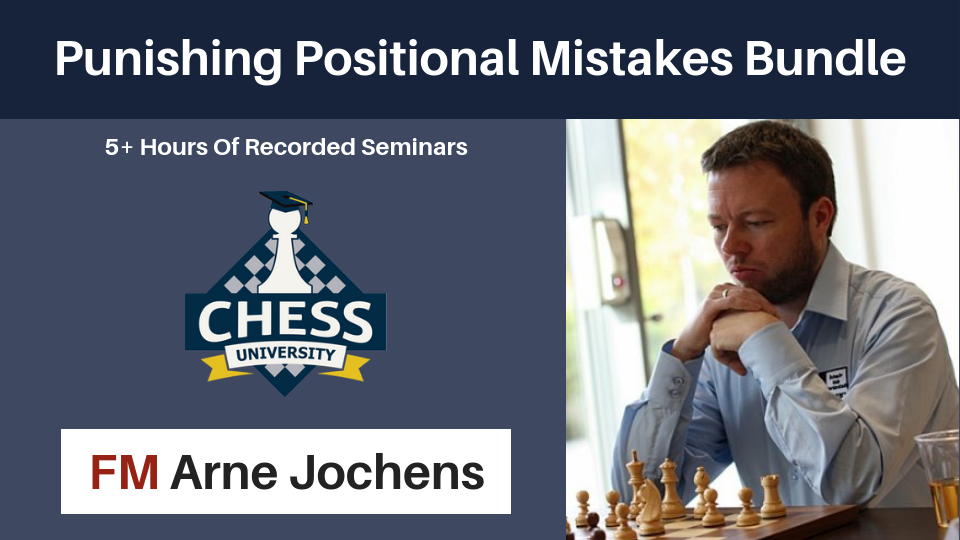 This is a bundle of three seminars taught by FM Arne Jochens on the topic of punishing positional mistakes! Learn everything from how to exploit common strategic errors from the opponent to how to convert your advantages in the endgame so that you can win games which are 'strategically won.'
This bundle contains 5 hour and 22 minutes of recorded instructional content which focuses on taking advantages of strategic missteps by your opponent in all phases of the game. Learning the correct mental framework and approach to winning positions will enable students to avoid making mistakes in their own games and fully capitalize on their opponents' mistakes.
The examples shown will also be used to extract some general rules about positional play. In each seminar students are given the chance to immediately apply their knowledge in some carefully selected training positions. FM Jochens fields questions from viewers in the very last segment of each course.

Enroll today to improve at punishing positional mistakes!

Courses Included with Purchase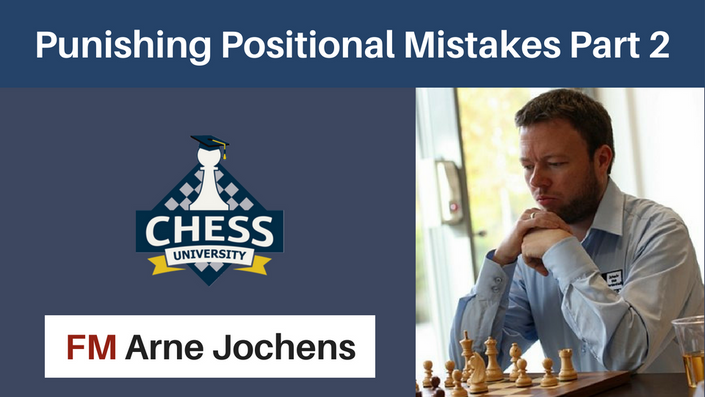 Punishing Positional Mistakes Part 2
For Players 1500-1999 Elo (Advanced and Very Advanced)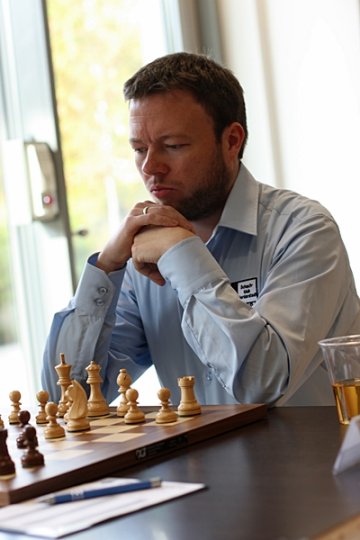 $20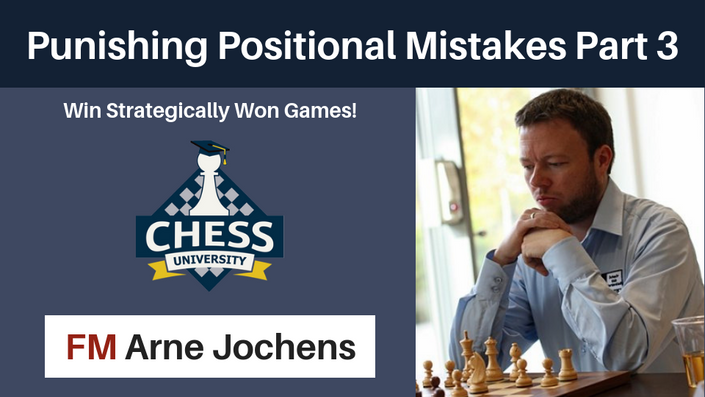 Punishing Positional Mistakes Part 3
Winning the Positionally Won Game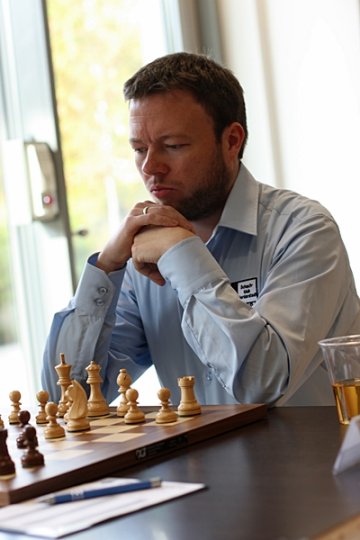 $20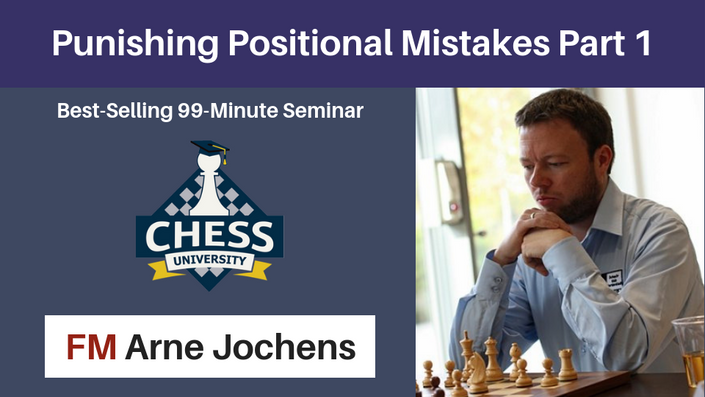 Recorded Live Lesson: Punishing Positional Mistakes Part 1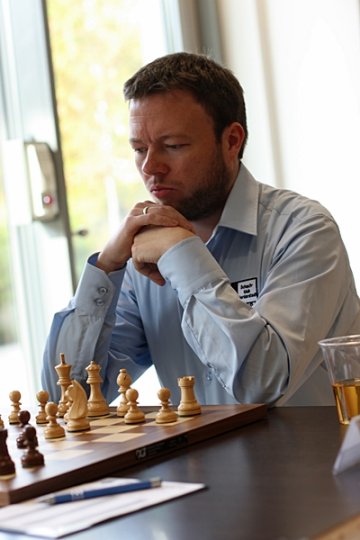 $15
Original Price: $55
Your Instructor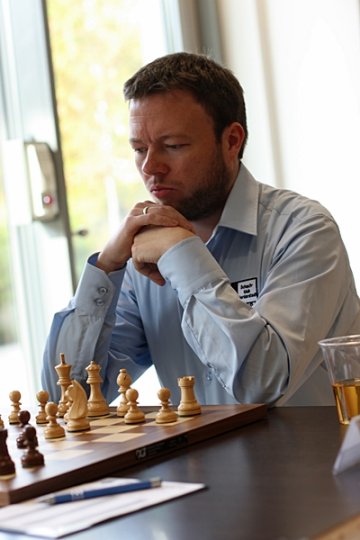 FM Arne Jochens, Ph.D is a highly experienced educator and chess coach as well as the Director of Content at Chess University, Inc. | ChessUniversity.com.

Frequently Asked Questions